Enrolment support and Course welcome sessions for new students
Getting started and navigating the enrolment process can sometimes be a little tricky, but we're here to help.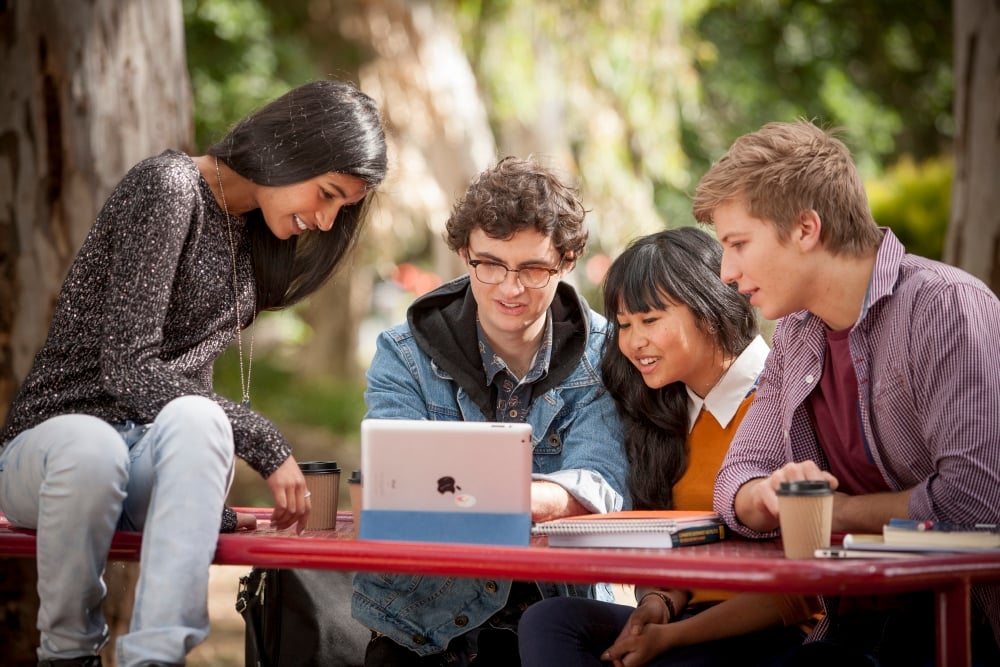 On-campus enrolment help
Virtual enrolment support sessions
Telephone and email assistance
Course welcome sessions
Looking at accommodation options for this year?
Living on campus is convenient, affordable and the ideal way to experience university and make friends for life.
Find more information on:
View all semester dates, orientation, study breaks, exams and more:
News
La Trobe prepares to welcome the class of 2020
Contact us
General enquiries
Emergencies
FAQs